---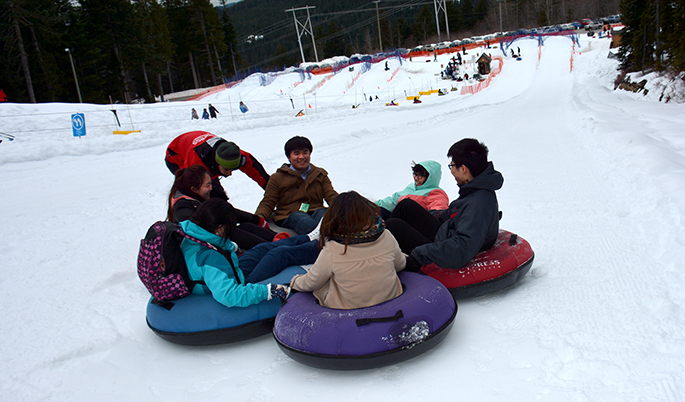 VIC is located in uptown New Westminster, near the 6th Avenue and 6th Street intersection. Our classrooms and offices are on the 5th and 6th floors of the Royal Bank Building, with amazing views from every window – We are surrounded by the Fraser River, mountain landscapes, and city skylines. Our modern facilities include well-equipped classrooms, computer labs, student lunch rooms, and student lounge and study areas.
Our campus is located a short walk away from all of the necessary amenities – A shopping mall, a post office, a library, grocery stores, banks, coffee shops, restaurants, cell phone providers, parks, and bus stops. In addition, we are just a quick bus ride from the Skytrain, which provides easy access to Burnaby, Vancouver, and YVR Airport.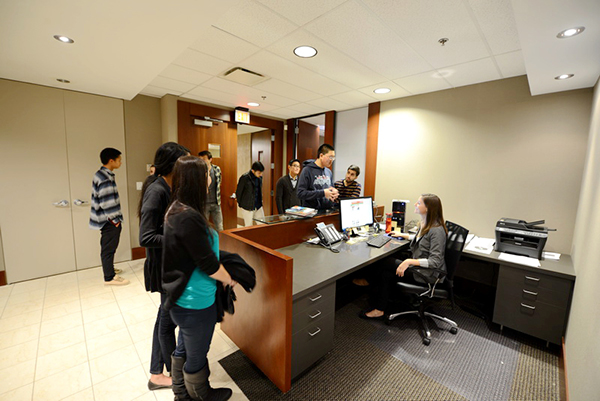 VIC's Student Services department and Counselling department are available to help students with their academic and personal needs. Some examples of regular services provided by VIC are given below. Click on the links or give us a call for more information.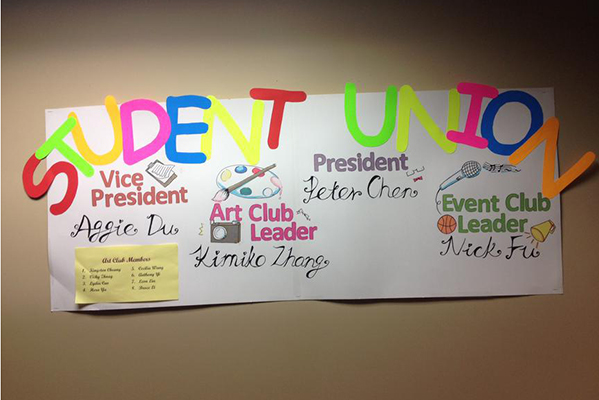 VIC's Student Union consists of our President, Vice-President, Event Club, and Art Club. The Student Union leaders are voted in by the VIC community and new elections take place each year. All VIC Students are welcome to join the Event Club and Art Club and contribute to decorating our school and planning events!
For pictures and information about past and upcoming Student Union events, see our News & Events page.
---