---
University of British Columbia/University of Toronto Preparation Program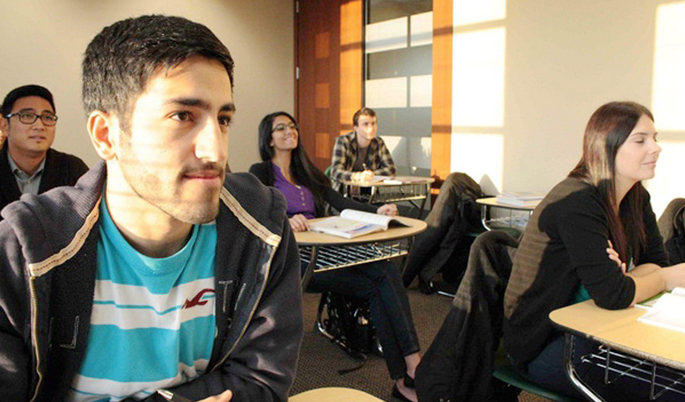 Students who complete the UBC/UT Program at Vancouver International College will graduate with the B.C. Dogwood Diploma and will meet the admission requirements at the University of British Columbia (UBC) and the University of Toronto (UT) for a program of their choice. In addition, each student will be prepared for the academic demands of these distinguished Canadian universities.
The UBC/UT Program is geared towards students who are hard-working, diligent, and determined to meet their goal of attending UBC or UT. In order to enter the UBC/UT Program, students must demonstrate academic excellence through transcripts with high grades, impeccable attendance records, and/or letters of reference from previous instructors.
Upon admission to the program, students will have a study plan created specifically for them and their unique needs. The study plan may include the EAP Program, BCCG credit courses, and IELTS preparation courses.
Upon the successful completion of the UBC/UT program, VIC guarantees full preparation to meet the requirements for the University of British Columbia or the University of Toronto. In order to to qualify for the guarantee, students must meet all of the requirements of the UBC/UT Student Agreement, including attendance and course mark conditions. For further information about the university admission guarantee, please feel free to contact us.
Please note: VIC is not affiliated with the University of British Columbia or the University of Toronto.
---