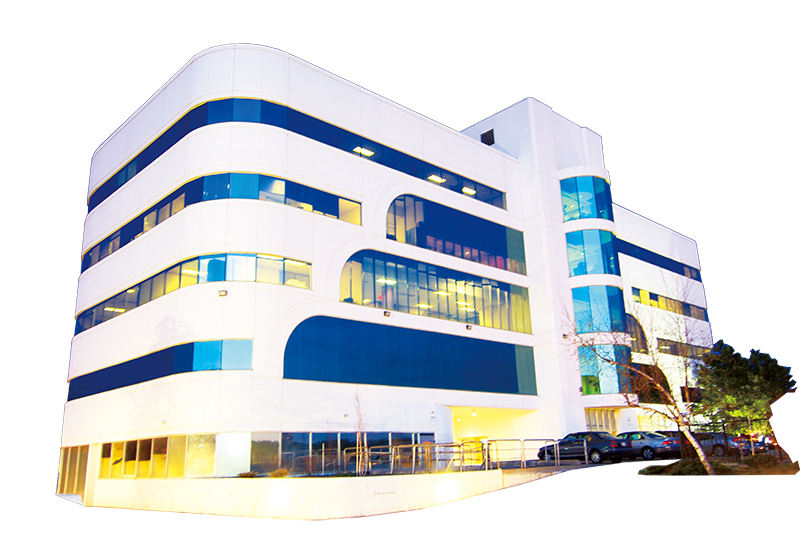 ---
Welcome to Vancouver International College
Vancouver International College (VIC) is an inspected private school duly registered with the British Columbia Ministry of Education under the School Code 04096862. Located in New Westminster, a serene and cozy city in the metro Vancouver area, VIC is committed to offering quality ESL (English as a Second Language), UP (University Preparation) and GP (Graduate Preparation) courses to students from around the world.

Studying at VIC provides you with a pathway to a university degree in Canada that will open doors to many new opportunities and prepare you for future challenges. VIC provides a solid foundation for your advanced studies by offering government-accredited UP courses and rigorous ESL training while maintaining high academic standards and giving careful attention to the individual needs of each student.

Group lessons in a pleasant atmosphere

Lessons with native
speakers

Real talk. Real life
situations
100% satisfaction
guarantee
Which class do you want to participate in?
Important Dates
October 2017
MonMonday
TueTuesday
WedWednesday
ThuThursday
FriFriday
SatSaturday
SunSunday
September 25, 2017
September 26, 2017
September 27, 2017
September 28, 2017
September 29, 2017
September 30, 2017
October 1, 2017
October 2, 2017
October 3, 2017
October 4, 2017
October 5, 2017
October 6, 2017
October 7, 2017
October 8, 2017
October 9, 2017

N/A: Thanksgiving Day

Thanksgiving Day - School Closed

October 10, 2017
October 11, 2017
October 12, 2017
October 13, 2017
October 14, 2017
October 15, 2017
October 16, 2017

N/A: BCCG Semester 1 Midterms

October 17, 2017

N/A: BCCG Semester 1 Midterms

October 18, 2017

N/A: BCCG Semester 1 Midterms

October 19, 2017

N/A: BCCG Semester 1 Midterms

October 20, 2017

N/A: BCCG Semester 1 Midterms

N/A: ESL Session 1 Final Exams

October 21, 2017
October 22, 2017
October 23, 2017

N/A: ESL Session 2 begins

October 24, 2017
October 25, 2017
October 26, 2017
October 27, 2017

N/A: BCCG Semester 1 Midterm Reports

N/A: ESL Session 1 Final Reports

October 28, 2017
October 29, 2017
October 30, 2017
October 31, 2017
November 1, 2017
November 2, 2017
November 3, 2017
November 4, 2017
November 5, 2017